PO Box 1212
Tampa, FL 33601



Pinellas
(727) 726-8811
Hillsborough
(813) 258-5827
Toll Free 1-888-683-7538
Fax (813) 258-5902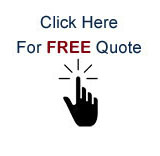 TOOLS


CONVERSION CHART


STANDARD DEVIATION


MORTGAGE CALCULATOR
Updated January 2022
---
Appraisers

RETURN TO TEAM INDEX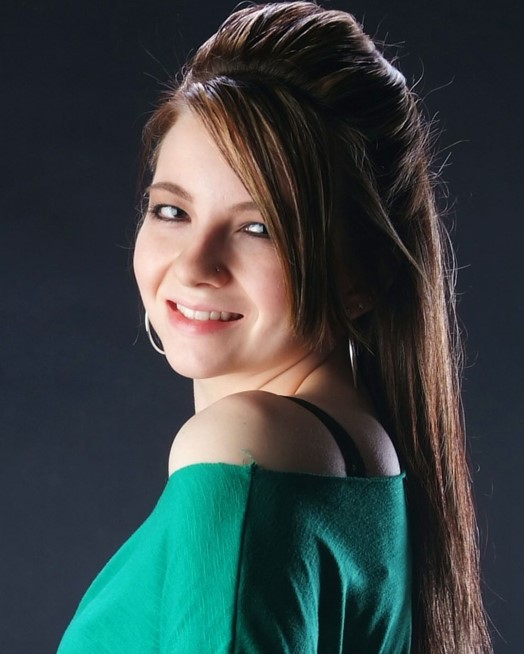 Samantha Erickson
Administrator
appraiser@appraisalallianceinc.com
Samantha Erickson was born and raised in the frozen tundra also known as northern Minnesota. When she was three years old, her mother taught her how to figure skate. Several years later, she joined a skating club and fell in love with the sport. For fourteen years, she figure skated, competed, and even coached for a while. She has always had a drive to succeed. Even though she skated twice a day, she still managed to maintain her honor roll status in school, plus excelled in band playing the flute.
After high school, she received an AAS degree in Multimedia from Hibbing Community College. Ten years later she wasn't satisfied, so she went back to school to receive an AS degree in Business at Anoka-Ramsey Community College and a BS degree in Business Administration with an emphasis in Marketing from Bemidji State University. She has over five years' of office management experience. She also has over ten years' experience with Microsoft Office programs and seven years' experience with QuickBooks, data entry, accounts receivables, payables, reconciliation, and payroll. She has learned several different skills over the years while working for different types of companies.
When not working, Samantha likes to practice aerial arts, explore new places, and spend time with her husband, family, and her goofy dog, Luna.