PO Box 1212
Tampa, FL 33601



Pinellas
(727) 726-8811
Hillsborough
(813) 258-5827
Toll Free 1-888-683-7538
Fax (813) 258-5902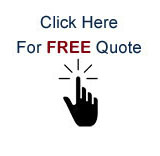 TOOLS


CONVERSION CHART


STANDARD DEVIATION


MORTGAGE CALCULATOR
Updated June 2022
---
Appraisers

RETURN TO TEAM INDEX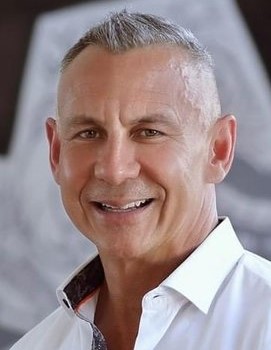 Blair Johnson
State-Registered Trainee Appraiser RI25336
appraiser@appraisalallianceinc.com
Blair is a proud Combat Veteran with the 82nd Airborne. After leaving active duty and choosing to do his Army reserve duty in Tampa, he used his GI Bill to complete his Economics degree at the University of South Florida. In 2006 Blair became a licensed Realtor. In 2008, due to the high demand of foreclosures, Blair launched Tampa Short Sale Specialist. Blair's diverse background includes Food and Beverage Consulting, where he was involved w/ many concepts in Tampa, including The Blue Martini, The Kennedy, and American Social.
His hobbies revolve around health fitness, obtaining his Master Fitness Trainer while in the Army and more recently, being the Co-owner and Co-founder of F45 Tampa Bay.
He is BASE jump certified and is pursuing his Certified Appraiser designation.